What is Mommy Make Over (MMO)?
MMO is generally a surgery or bundle of surgeries which help a woman look and feel more like they did prior to their pregnancy.  It helps in regaining their pre-baby body back. Usually, MMO's comprise of tummy tuck with or without some kind of breast surgery.
Mommy Makeover: What it includes
Since pregnancy and child birth affect each woman differently, the components of the surgical bundle vary depending on the patient's specific needs.
Mommy Make Over (MMO) may include:
Liposuction
Tummy tuck (Abdominoplasty)
Breast augmentation/reduction/lift
Cosmetic Genital Surgeries
Brachioplasty and thighplasty
Lasers for skin tightening and resurfacing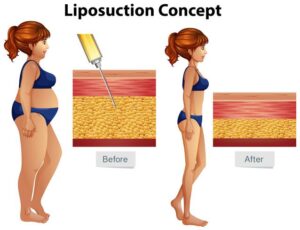 Types of Abdominoplasty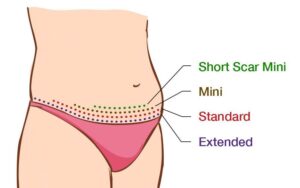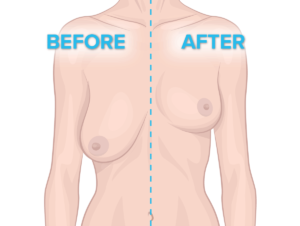 How to tell it is time for an MMO?
You are frustrated with excess loose skin around your tummy which makes it hard to find clothes that fit
You cannot achieve desired muscle tone in the midsection due to muscle separation
You have to wear bulky padded bras to create the illusion of youthful breast shape and position
Your self esteem has been impacted by significant changes to your body contours
Benefits of MMO:
Boosts self confidence
Returns breast fullness and firmness
Reduces stretch marks
Improves saggy tummy skin and breasts
Contours the body
Strengthens the abdominal muscles
Brings back the pre-baby body
MMO: Things you should know…
Most women experience some degree of breast changes: increase or decrease in size, sagging, changes in NAC. This requires various types of breast lifts with or without augmentation.
The abdominal wall changes with stretch marks, extra skin along with relaxation/separation of recti muscles requires muscle divarication repair and abdominoplasty.
Stubborn fat deposits appear due to hormonal changes of pregnancy which refuse to go with diet and exercise. This requires liposuction.
Pregnancy induced changes in the labia and vagina are amenable to labioplasty and/or vaginoplasty.
Combination of one or two of these procedures can be performed at the same time or as staged procedures under local or general anaesthesia.